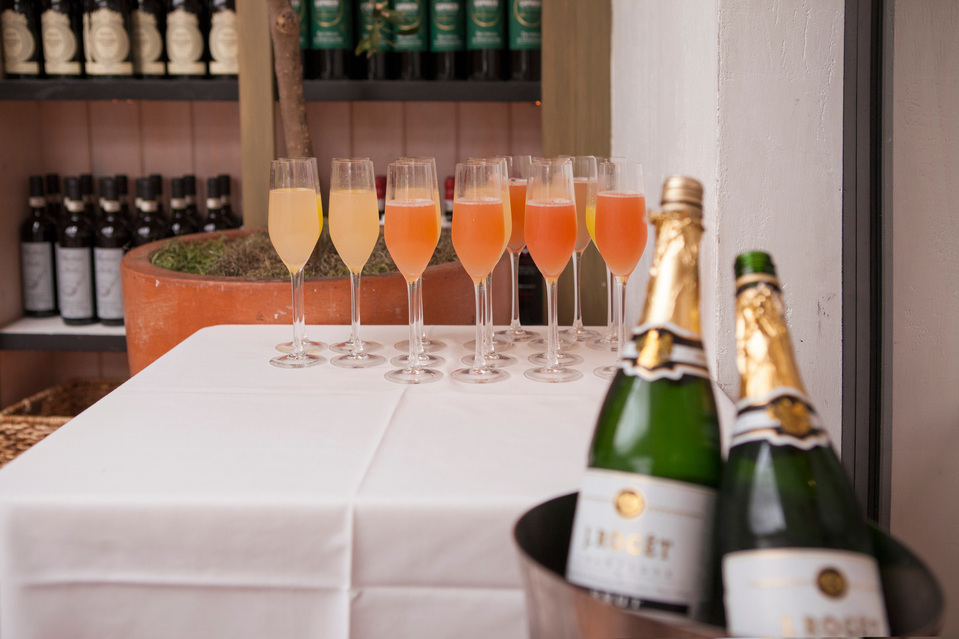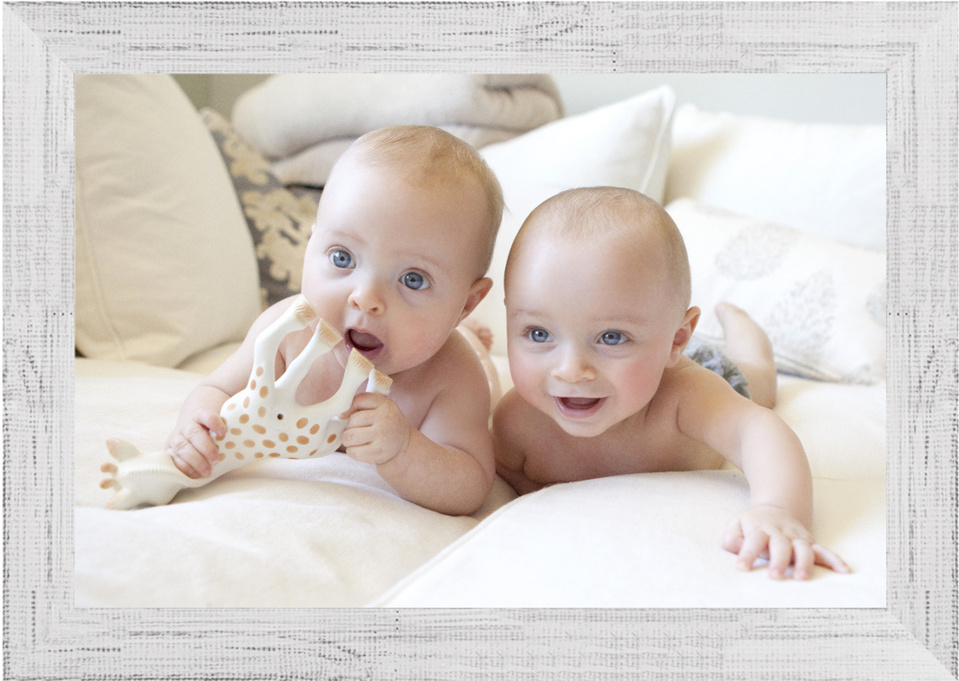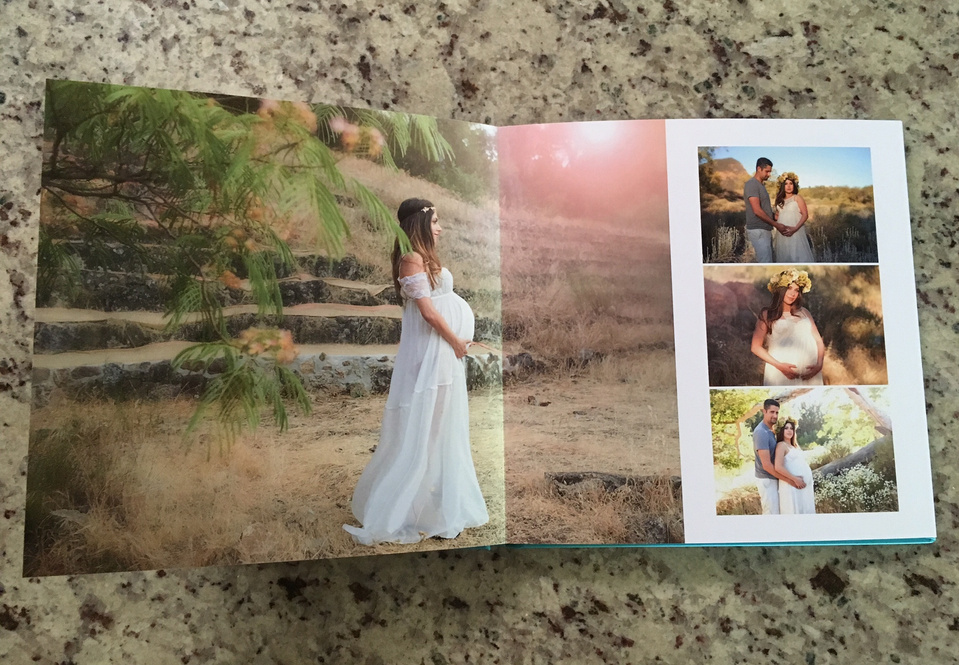 So it's out with the Old and in with the New! 2016 has been a year lamented by many as a bad one. But for me it was my best since starting my photography business. My happiest 2016 moments were spent laughing along with your families. Like when I begged you to hold that uncomfortable pose balanced on a boulder for just one second more. When we coaxed the most beautiful smile from your baby. When the "I do" moment was sealed with a kiss. We climbed rocks in Malibu, sat on tree stumps, scaled staircases, hurried out of the rain to our cars, and roasted during some of those hot summer months. My hard drive/s runneth over! (actually quite literally)

With 2017 only hours away I want to let you know a little of what's in store.

First - a NEW WEBSITE! By the time you read this, the Time Square ball will have already dropped. Transferring my domain will take 5-7 days and then the official launch in the first week of January if all goes according to plan. And what doesn't go according to plan? :)
There will be a slight increase for all sessions for the first time in over two years. You can check it out on the "Investment-Packages" page. The cost of doing business and the cost of living have increased so the time has come.
You've invested in professional photography. You carefully selected
your wardrobe, done your hair and makeup. You've gathered up the family and driven to the scenic
location we've decided upon. You've endured hot sun, sandy beaches,
windy days and smiled through it all to get the best images. The final
step of the process is high quality print products that will last a
lifetime.
As always I encourage you to make use of my fantastic professional
lab for prints. There really is no comparison to the high quality of color
reproduction and longevity achieved when using archival papers and inks from a
pro lab.

If you want quality books, albums and/or enlargements for larger wall size prints, canvases, image blocks, standouts or metal prints, please let me know and I will place your order directly taking care of all the details.

I can also take care of framing your prints and hand delivering them to your home ready to hang.