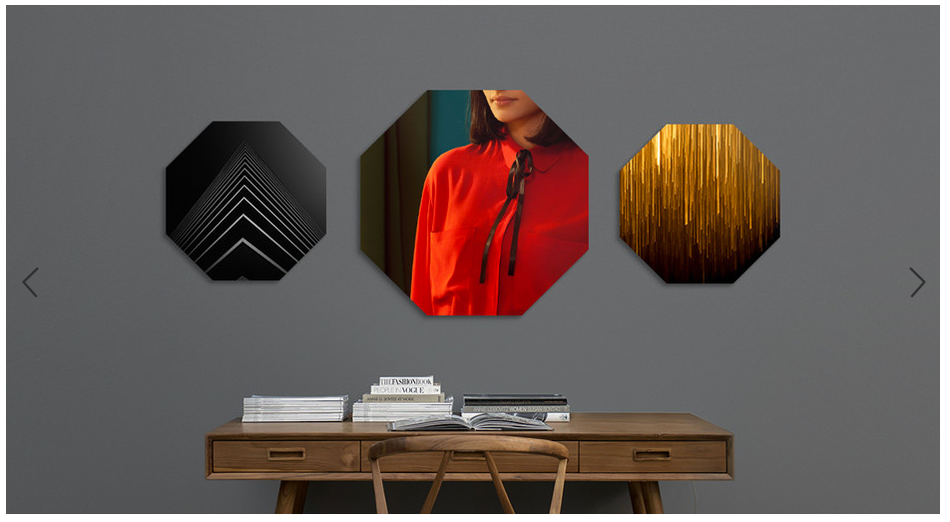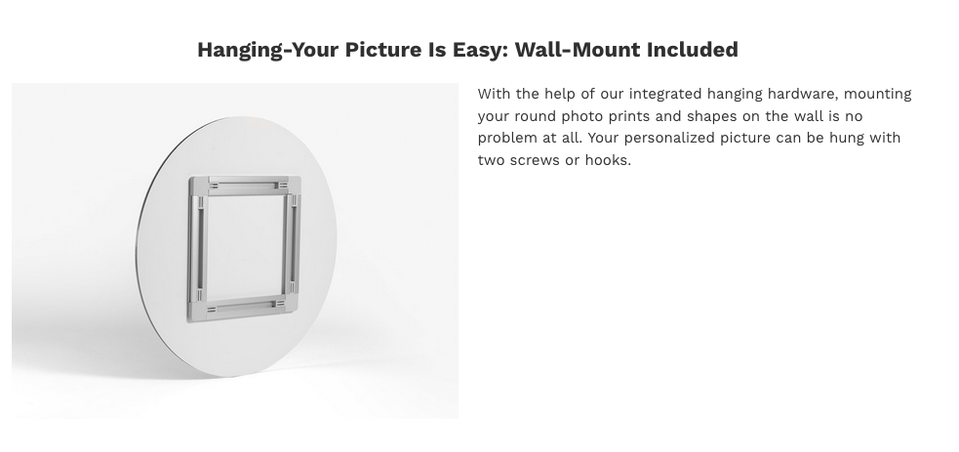 Are you a bit weary of canvas wrap prints and looking for a fresher look?

I've just discovered this new photo product that I believe will appeal to many of my clients. The contemporary style seems perfectly suited to the style of L.A.'s mid-century and architectural modern homes. In clusters they really pack a visual punch.
Visualize a series of four circular photos marking your baby's first year. An octagon with each of your family members.

There are options in sizes, shapes, and materials. Sizes: 8" to 36" diameters. Shapes: Round, 6, 8 or 12 sided. Materials: Acrylic, Metal, or Wood.

Contact me for a price list and consider Shapes when ordering your next wall displays.